✨🍄🐸 Care 🍒🍄✨
This jewellery is handmade using a technique called glass lampwork. It is designed and arranged by hand in Meanjin, Australia.
Glass is fragile and can chip or scratch. Please be gentle with your new unique piece and store it in a soft cloth so it doesn't rub up against other jewellery.

While our jewellery is made with the highest-quality, tarnish-resistant material, sweating and regular wear can speed up the tarnishing process - this is unavoidable! To prevent your jewellery from tarnishing too quickly, store your pieces in a soft cloth and try avoiding wearing them into bed, in the pool or to the gym!


✨🔮🪙Materials🪙🔮✨
Findings are made with 24K gold-plated brass or platinum-plated surgical grade stainless steel, and is designed not to tarnish or irritate. To protect the metal, avoid exposure to perfume, water, or pool chemicals.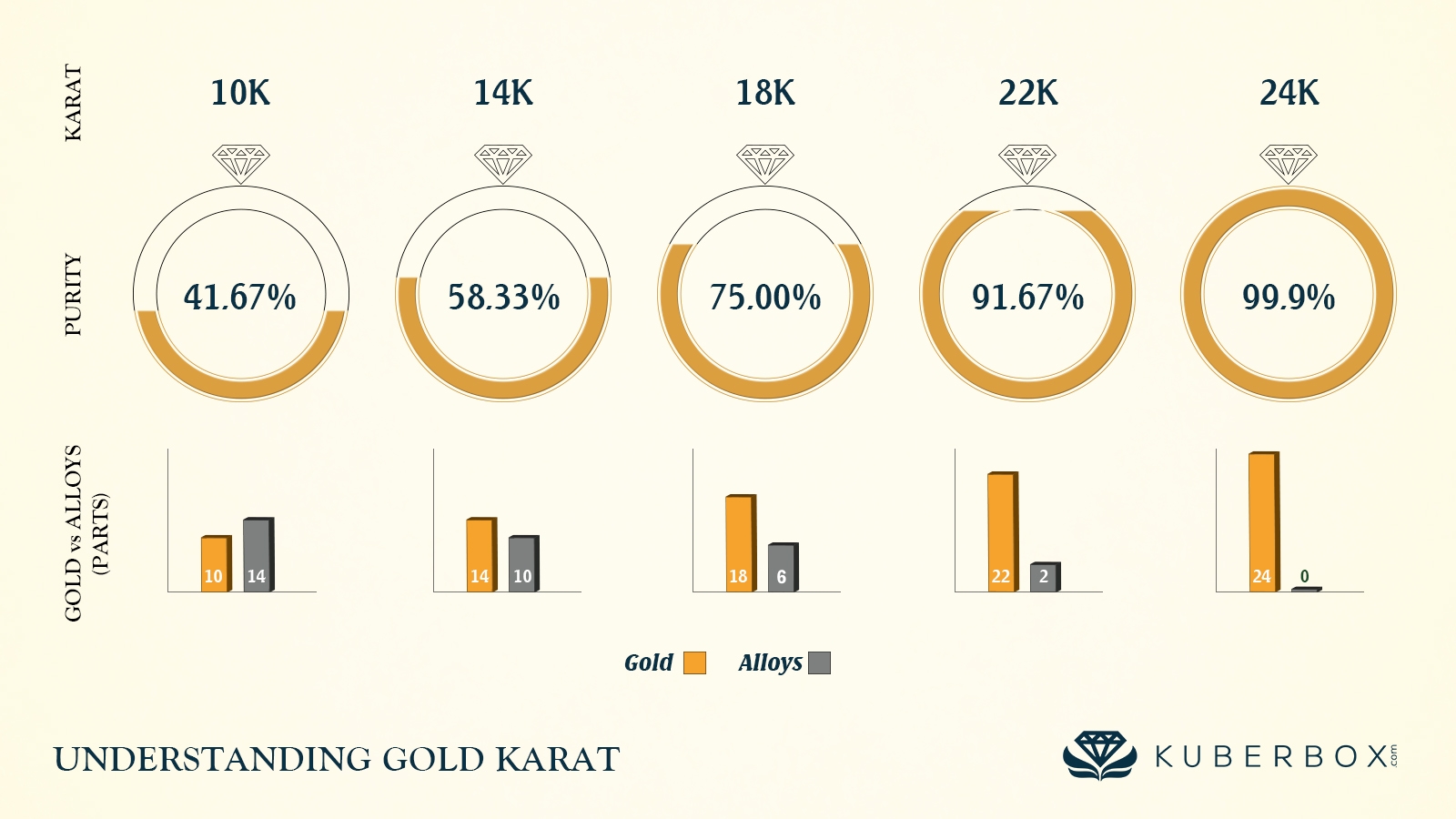 The materials we use are nickel free, which is the most common metal allergy. However, if you are highly sensitive to certain metals such as the metal components of brass, we recommend wearing safe, trusted, high-quality hoops such as those made of titanium and simply clicking your Rat King Co. earrings onto those for easy wear and removal without fear of a flare-up!


🍒🍀🌷Accessibility🌷🍀🍒
All lampwork earrings are in the 'huggie' style. These earrings can also be safely worn with plugs or gauges as they clip around the lobe as opposed to hanging in the piercing.

Additionally, if you have shaky hands or difficulty manipulating delicate objects, you don't need to worry about locating pesky backings, as no backings are required. The earrings click in and won't budge until you take them out, so no risk of losing your precious jewellery throughout the day.

All necklaces come with a rat charm on the end of the chain, alongside a large jump ring. This has the bonus perk of added ease of clipping and securing the necklace on your own, as well as being extremely cute! The added weight behind your neck will prevent the necklace from twisting around throughout the day and needing any adjustment.

All lampwork beads are 'fixed' to the necklace chain; this means that they won't move around throughout the day or end up on the back of the chain.
Accessibility is an important principle to us and we are aware that we can always improve things. If you have any feedback about how we can improve accessibility for you, please let us know via our contact form, we would love to hear from you and implement your ideas!


✨🐀✨Feedback✨🐀✨
We're just a small business and we're doing our best to improve the quality of our work. If you have any feedback of how you think we can improve, please feel free to message or DM us at any of our social media, or email via our contact form.