PREORDER - Curses and Covens Game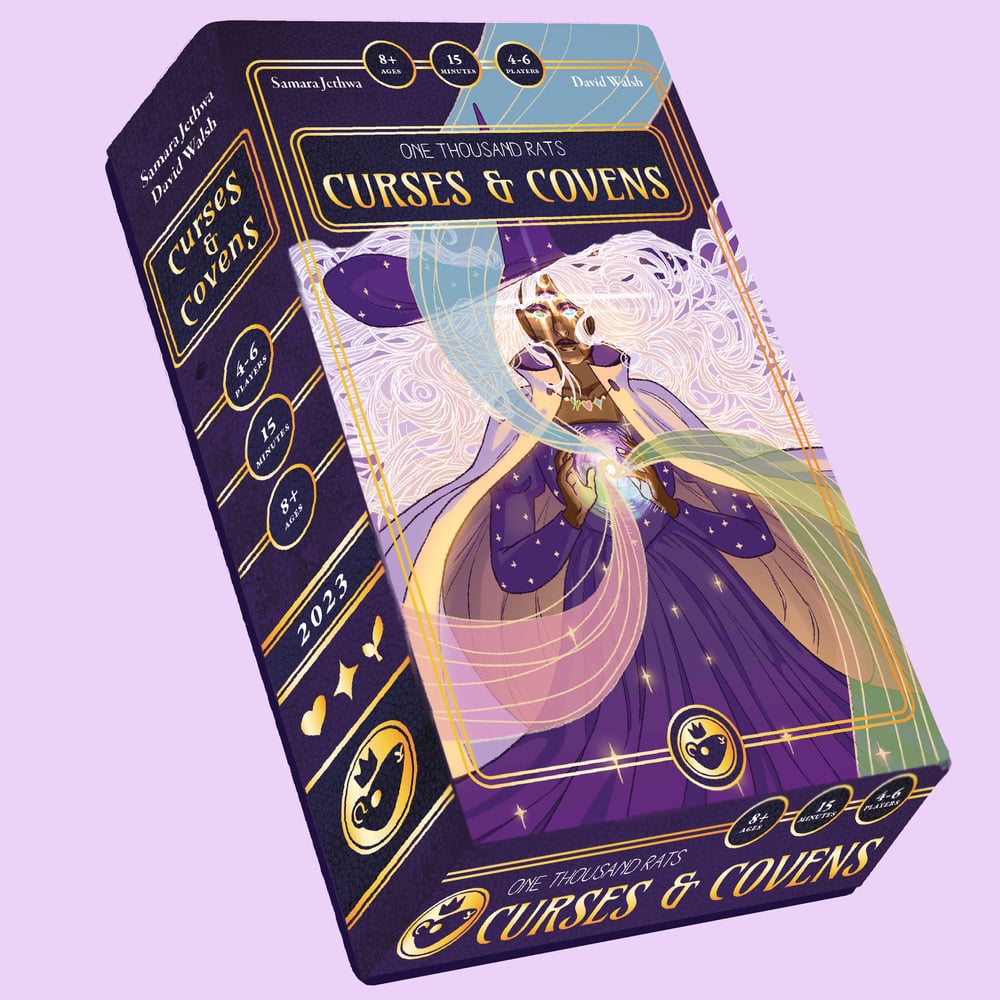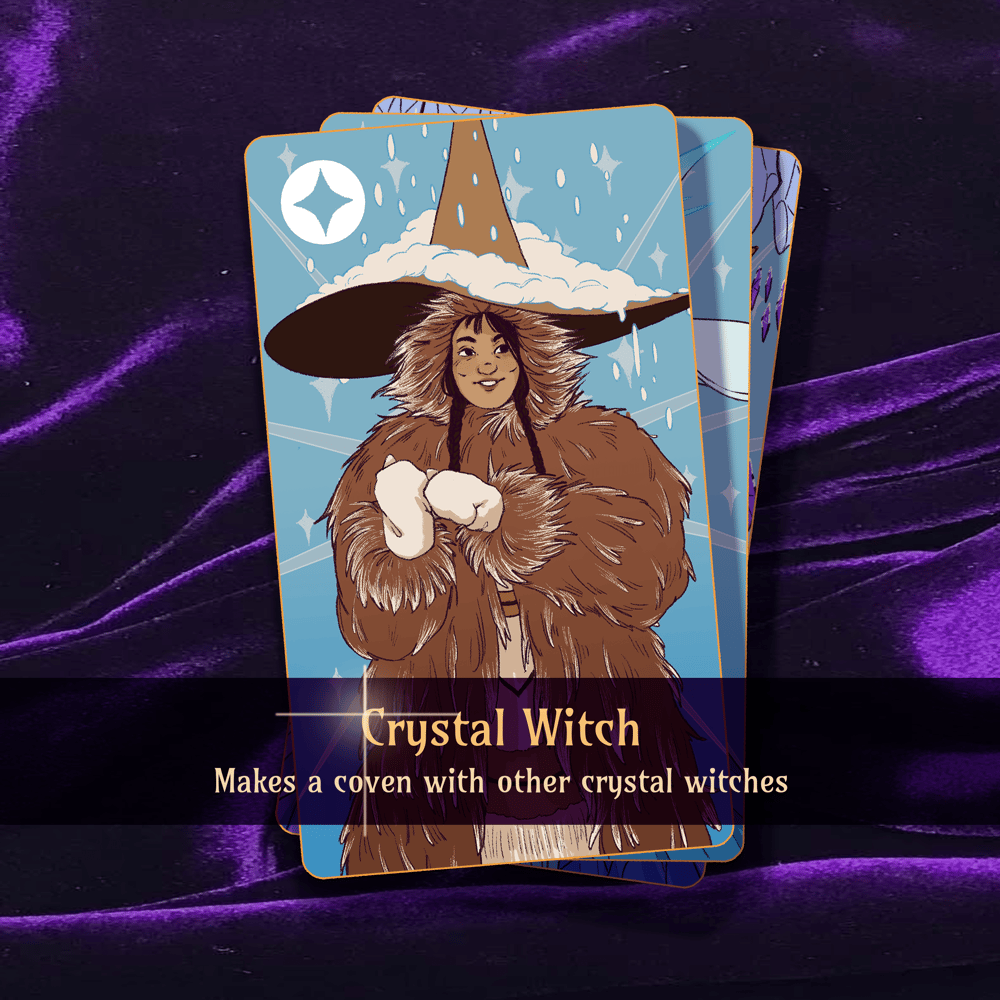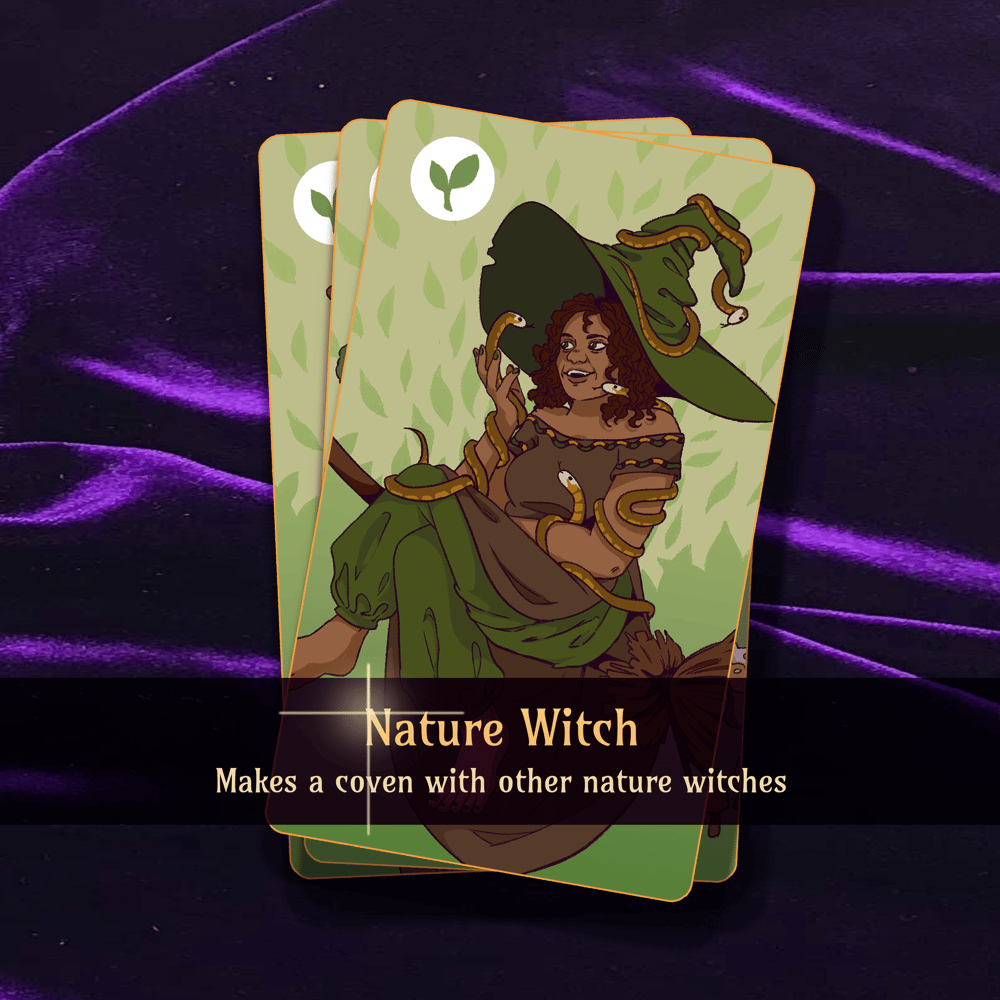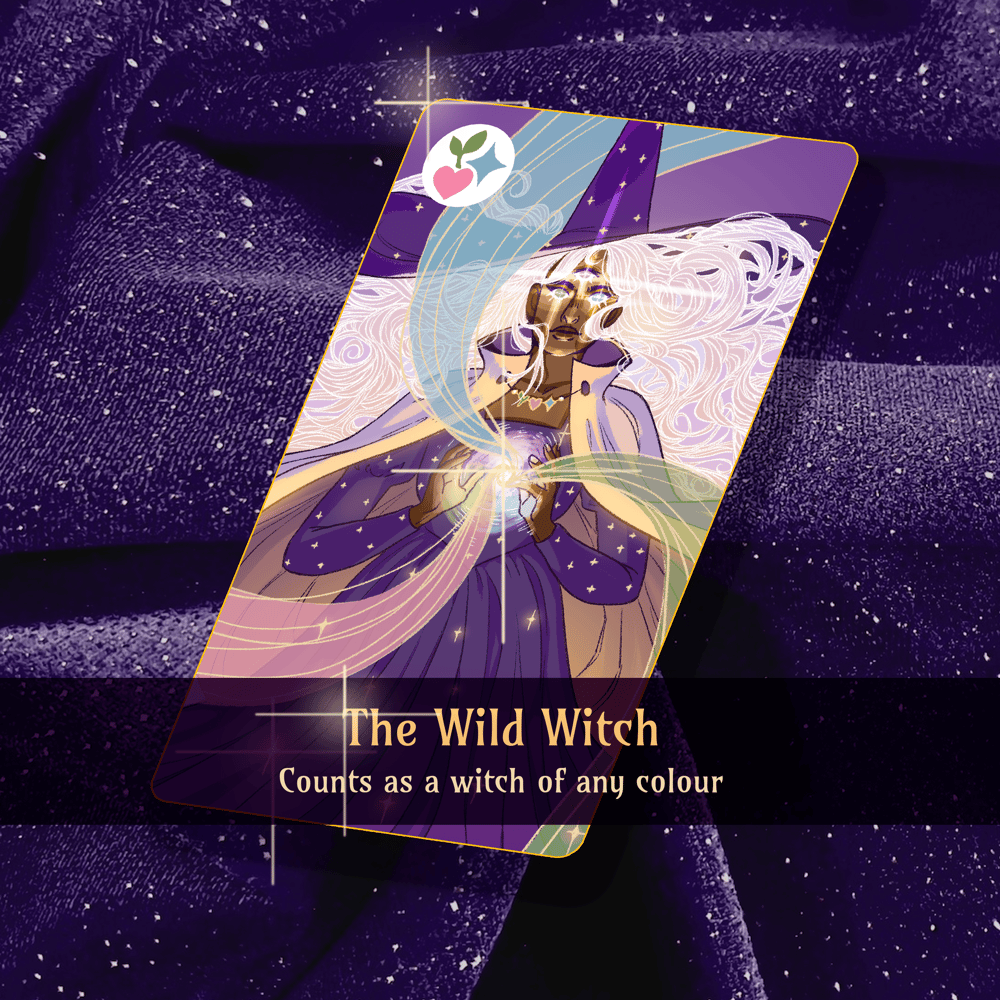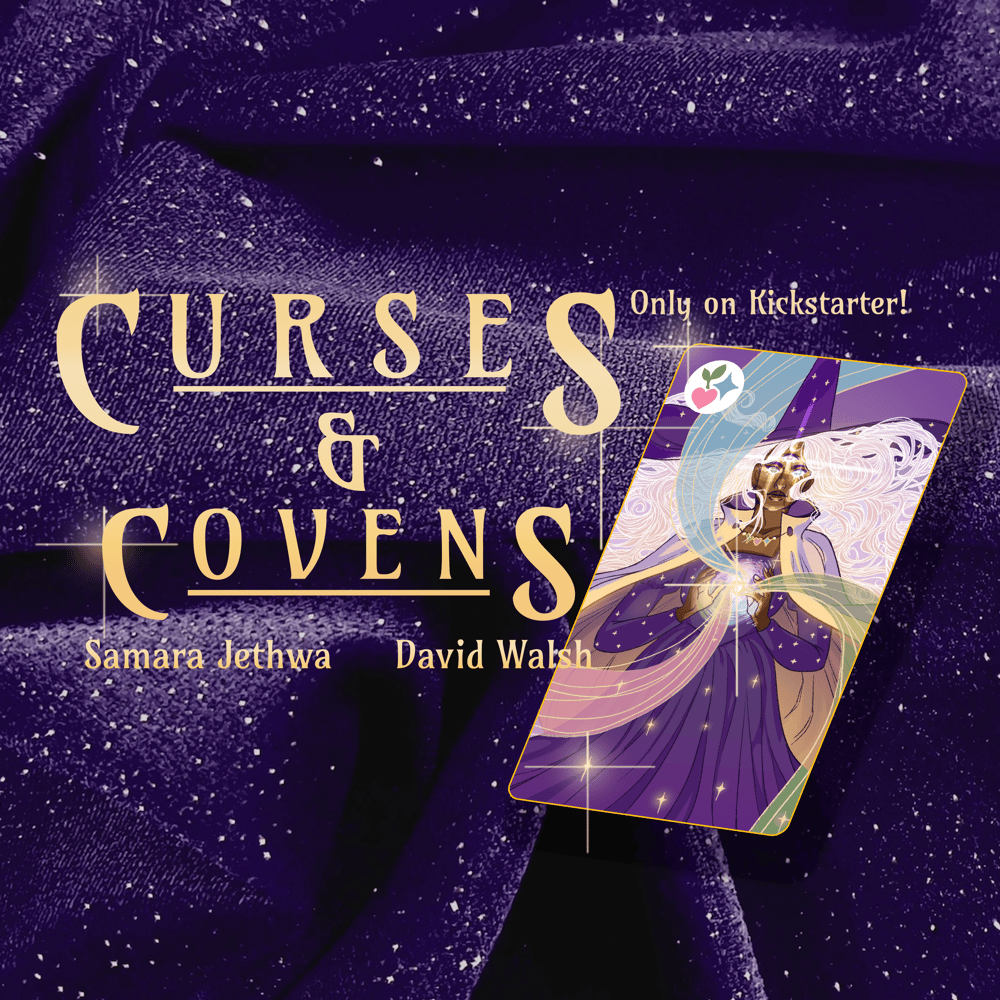 You'll receive a preorder copy of our all-versus-one witch-themed card game, Curses and Covens! This is an exclusive copy available only to our Kickstarter backers and preorderers - that's you!
You'll get 1 deluxe preorder copy of Curses and Covens, containing 33 gold-foiled illustrated tarot-sized cards, punch board tokens for Charms and Curses, and a special first-player token, in a gorgeous gold-foiled box. The instruction booklet will also contain spreads of the custom illustrations commissioned by backers.
There are a limited number of these preorder copies, so get in quick!
ESTIMATED SHIPPING DATE - SEPTEMBER-NOVEMBER. We will send you an email confirmation with a personal tracking number when we ship your copy to you. If there's any delays on our end, we will keep you in the loop! See our Kickstarter page (https://www.kickstarter.com/projects/onethousandrats/curses-and-covens-hide-your-witches) for regular updates about our progress.
Please note that if you order any other items on our website in the same transaction as this preorder, we will bundle to save you shipping, but this means that you'll only get those items when the game ships. If you want your items earlier, please put them in as a separate order!
All images shown are digital mockups, and the final product may differ slightly - but trust us, it's going to be beautiful!