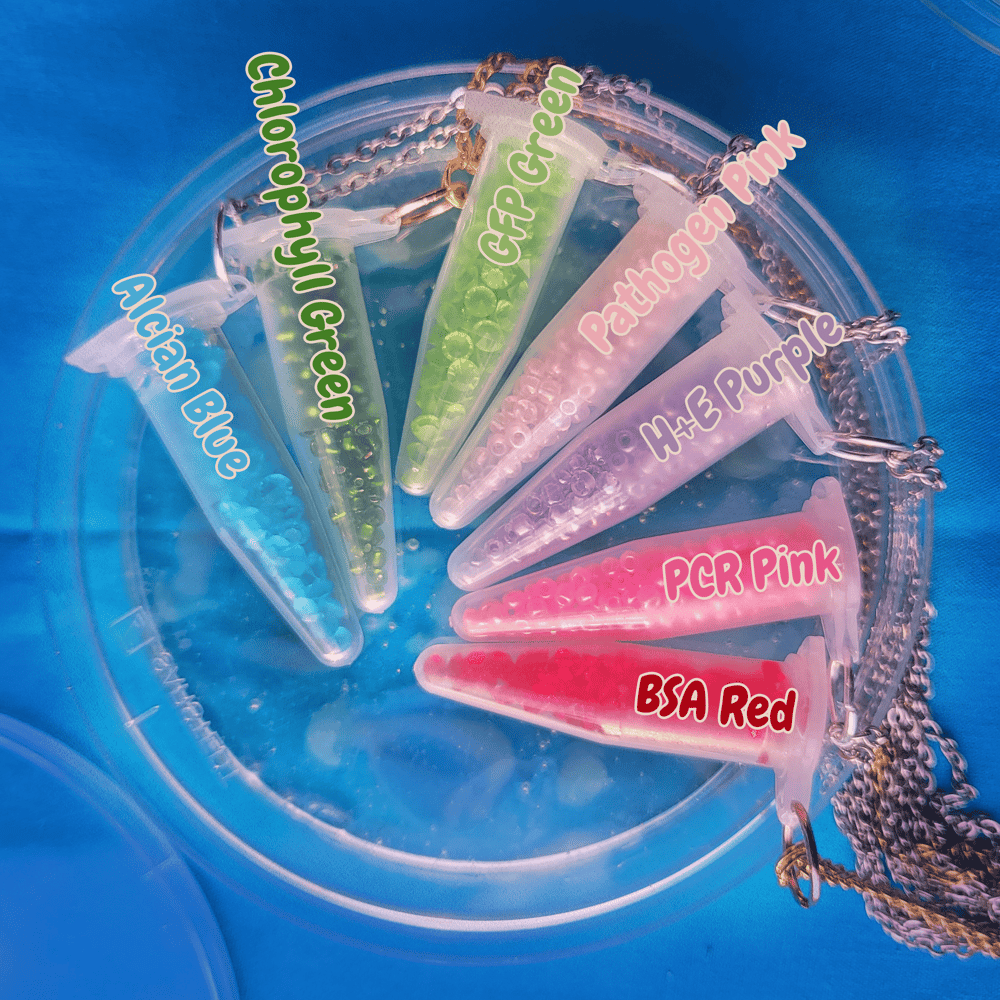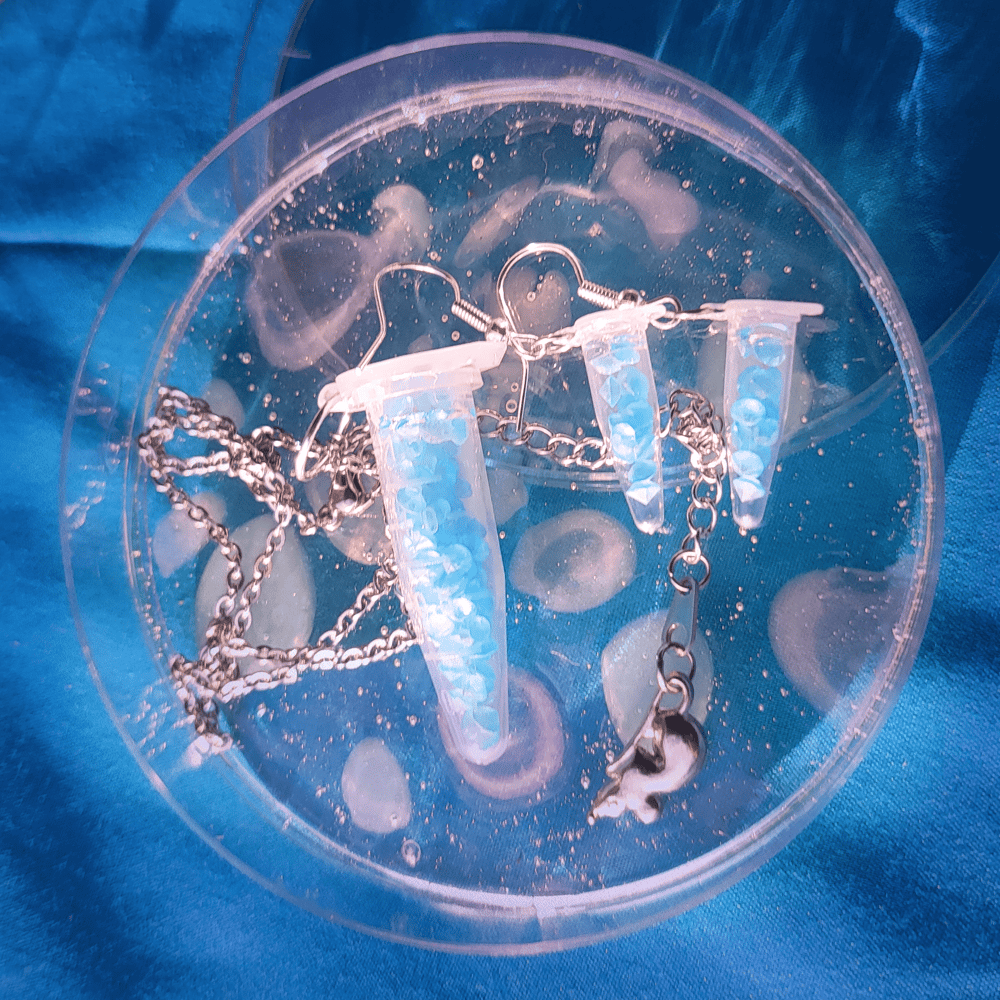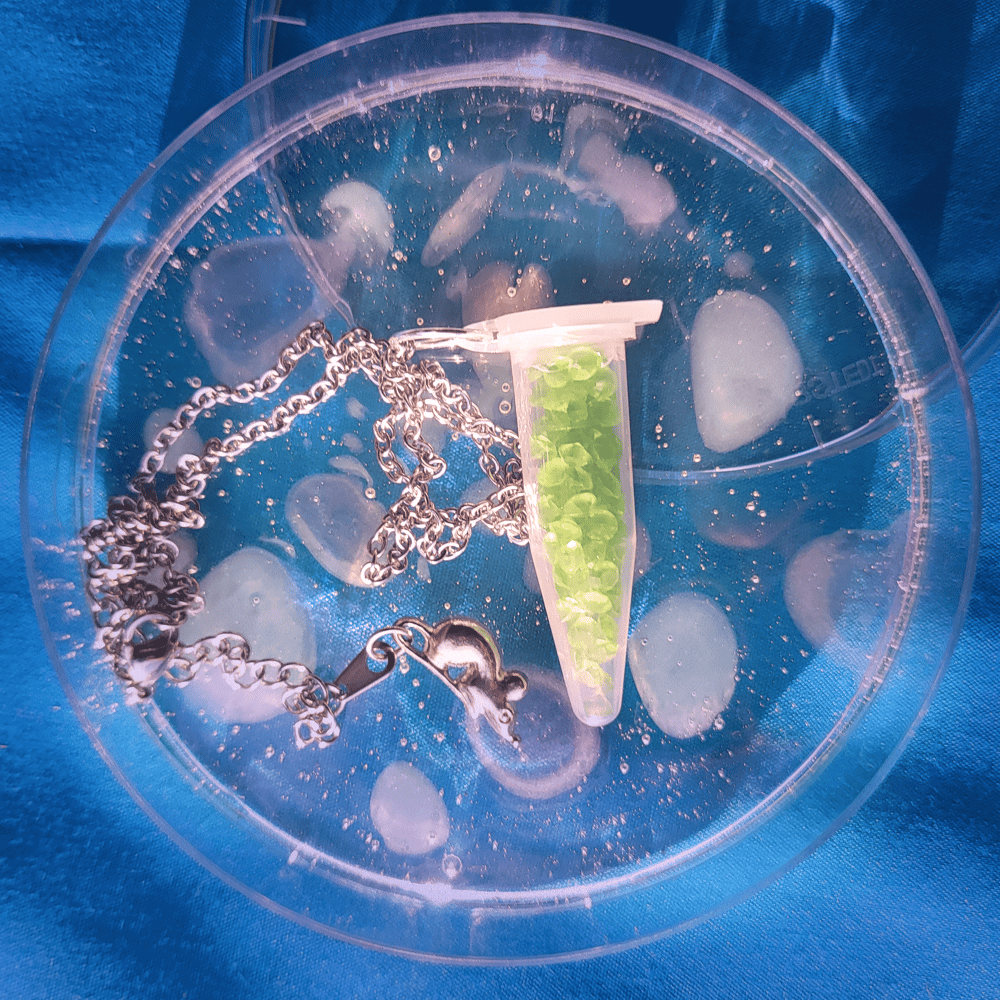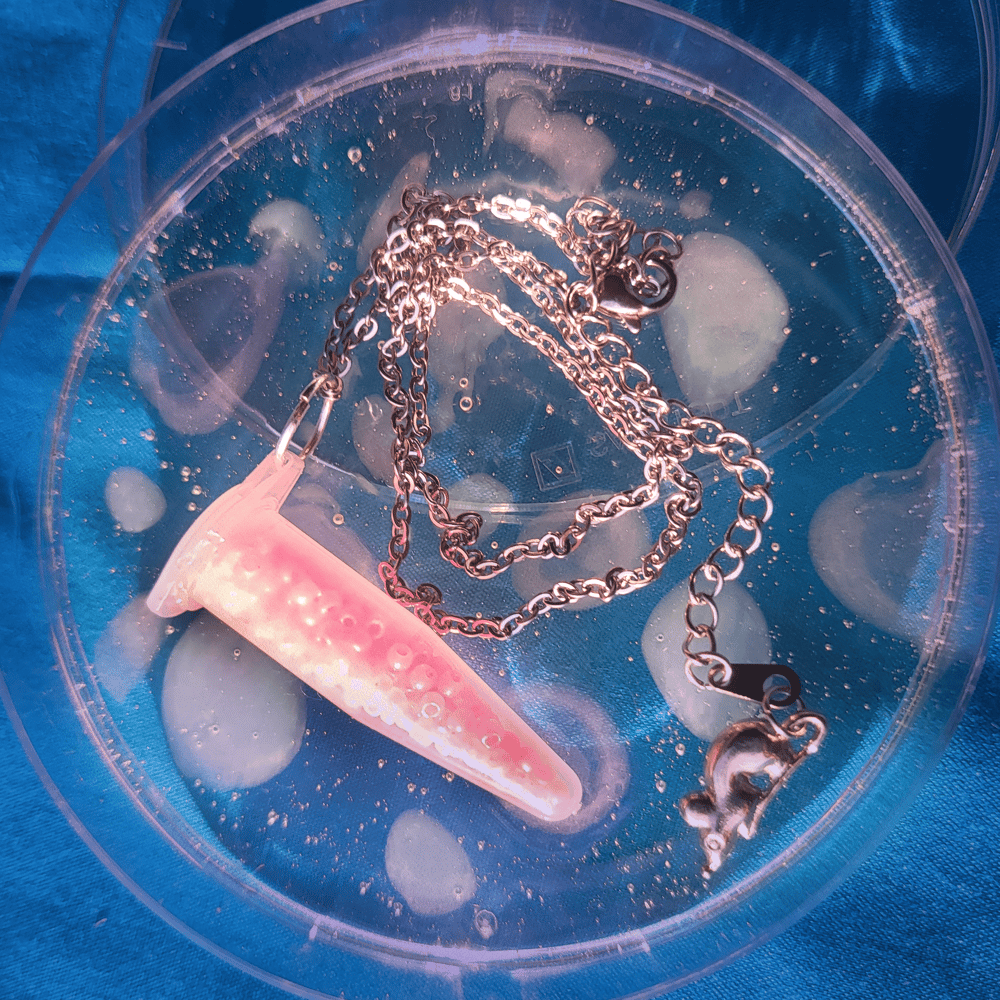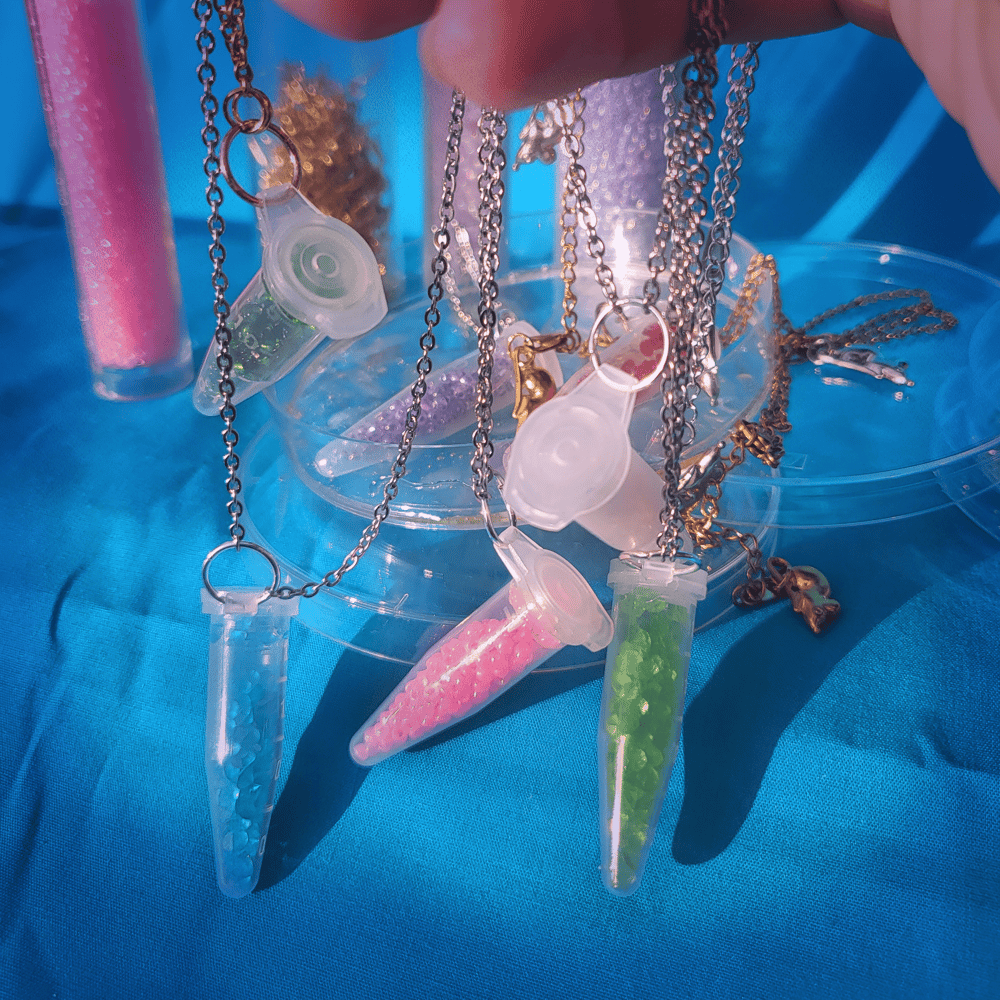 Delightful Eppendorf tube necklaces filled with colourful upcycled beads, for all you wonderfully trendy and groovy scientists doing their best!
Upcycled seed beads sourced from Reverse Garbage Queensland. Availability of colours is dependent on what beads are available, so if you see a colour you like, snap them up soon! BSA Red, GFP Green and Alcian blue are unfoiled chatons, which look like tiny diamonds!
Findings are the same high-quality materials used in other Rat King Co. jewellery. Silver is surgical-grade stainless steel and gold is surgical-grade stainless steel plated in 18K gold!